About the ENCODE Group
In the world of chess, talent, knowledge, pattern recognition, willpower and stamina are key factors to success. There are many similarities between chess and The ENCODE Group, which offers a comprehensive range of services to the engineering industry.
Based in the Netherlands and Romania, The ENCODE Group consists of four specialised subsidiaries:
The Badger Company
DBP Management
Reg Dab Recruitment Services
A1 Werkplan
The ENCODE Group was founded in 2004 by Dutch engineers and is headquartered in Hoogvliet, a place in the outskirts of Rotterdam, Europe's largest seaport.
Leveraging on the wide range of knowledge and experience of our companies, we can guarantee that your project will run smoothly. For clients and contractors The ENCODE Group is renowned for its approach of offering premium services at an attractive cost price.
One group, four subsidiaries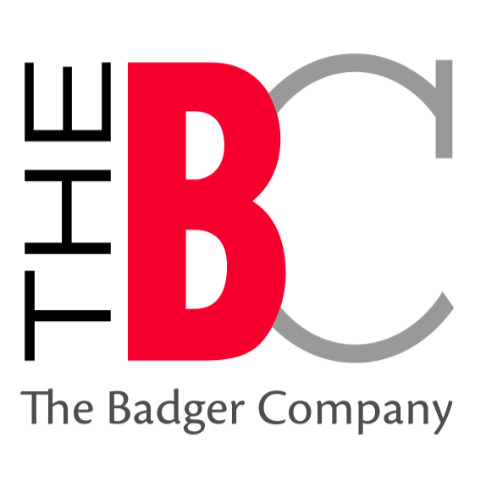 The Badger Company
The Badger Company was founded in 2004. It is a broad, multidisciplinary office covering the entire engineering & design process as well as project management, contracting & subcontracting, procurement assistance, construction management, project execution, project recruitment and expatriate assignments. Located in Hoogvliet ( the Netherlands) and Ploieşti (Romania), the company's main operating sectors are oil & gas, energy and the chemical sector.
DBP Management
DBP Management provides comprehensive project management to a broad range of industries worldwide, from highly skilled engineering to site personnel. Established in 2010, DBP Management mainly operates in process industries, oil & gas (upstream & down) and energy markets.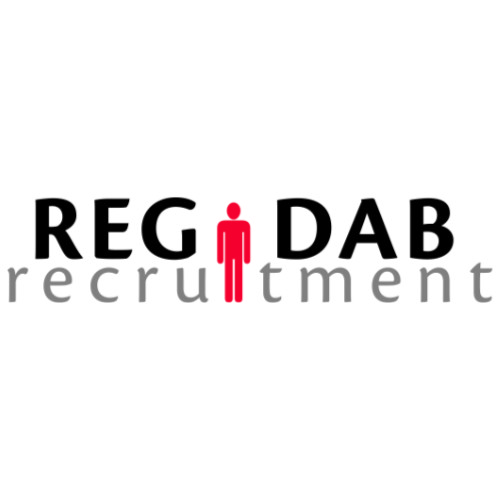 Reg Dab Recruitment
Reg Dab Recruitment has specialised in the recruitment, employment and payrolling of highly skilled and educated Dutch and Romanian designers, engineers and technicians since 2007. Its main contractors are industrial companies in Western Europe and clients include manufacturers, engineering companies and companies in the (petro)chemical sector and the sectors offshore, oil & gas, energy, shipbuilding and civil engineering.
A1 Werkplan
A1 Werkplan was established in 2016 as a recruitment company for technical specialists in construction, logistics and technology. It has plenty of vacancies available for construction personnel such as welders, pipe fitters and mechanics.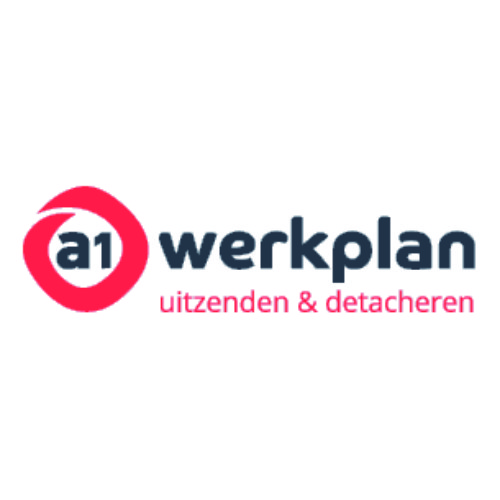 The ENCODE Group: the key to a successful project!